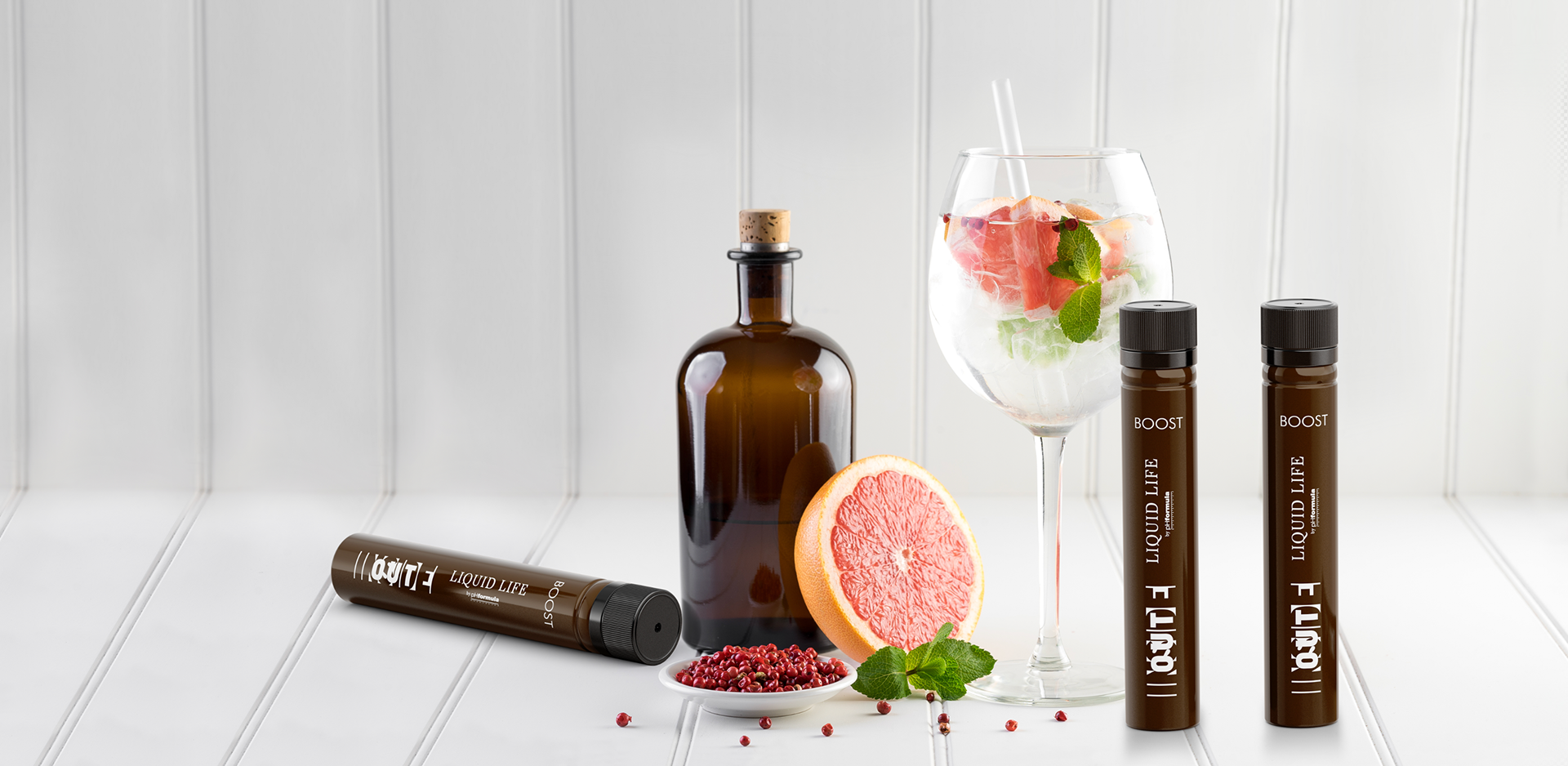 With over 15 years experience within the 2D and 3D industry, Catapult  has worked alongside a number of local and international brands. Offering  product & packaging developers, luxury goods companies and advertising agencies the complete solution for picture perfect 3D computer-generated imagery.
3D Visualization is the most flexible and effective method for showing and advertising a product, that already exists, does not yet exist or is still in the process of development.
We start with blueprints or sketches and then prepare either static 3D renders, or more dynamic presentations using motion graphics to bring your product and brand to life.
• 3D Visualization  - 3D product and packaging imagery, 3D creative advertising imagery and 3D compositing
• 2D digital photography and retouching
• Graphic Design - Corporate identities, logos, brochures, booklets, marketing material,  branding and exhibition stands
• Motion graphics - Dynamic presentations and product videos
• Social Media - manage your brand's social appearance, manage communities and provide detailed analytics
If you'd like to discuss your creative requirements then please don't hesitate to get in touch.
+27 83 539 4629