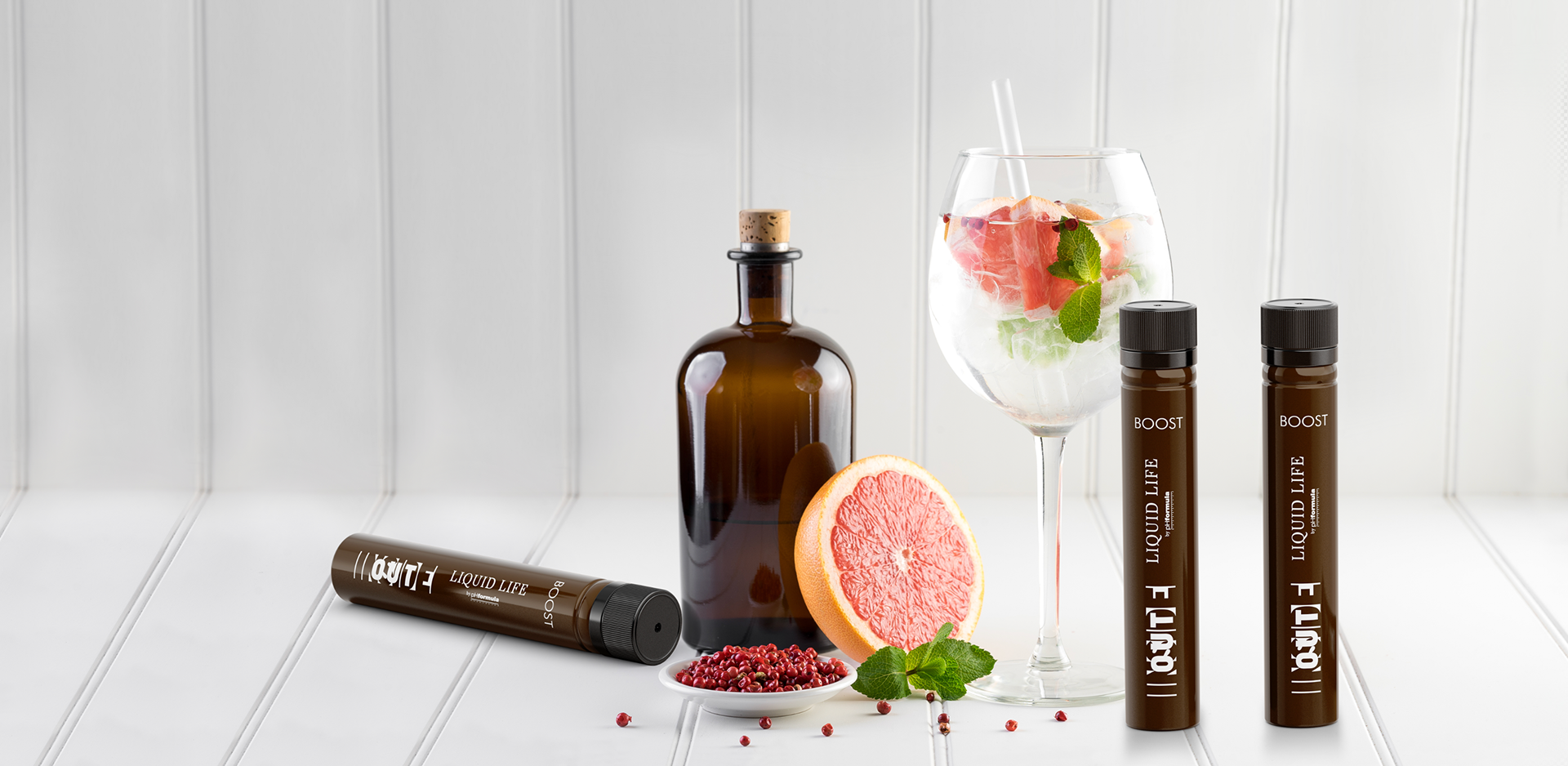 Catapult offers the following Design services:
• 3D Visualization  - 3D product and packaging imagery, 3D creative advertising imagery and 3D compositing
• 2D digital photography and retouching
• Graphic Design - Corporate identities, logos, brochures, booklets, marketing material,  branding and exhibition stands
• Motion graphics - Dynamic presentations and product videos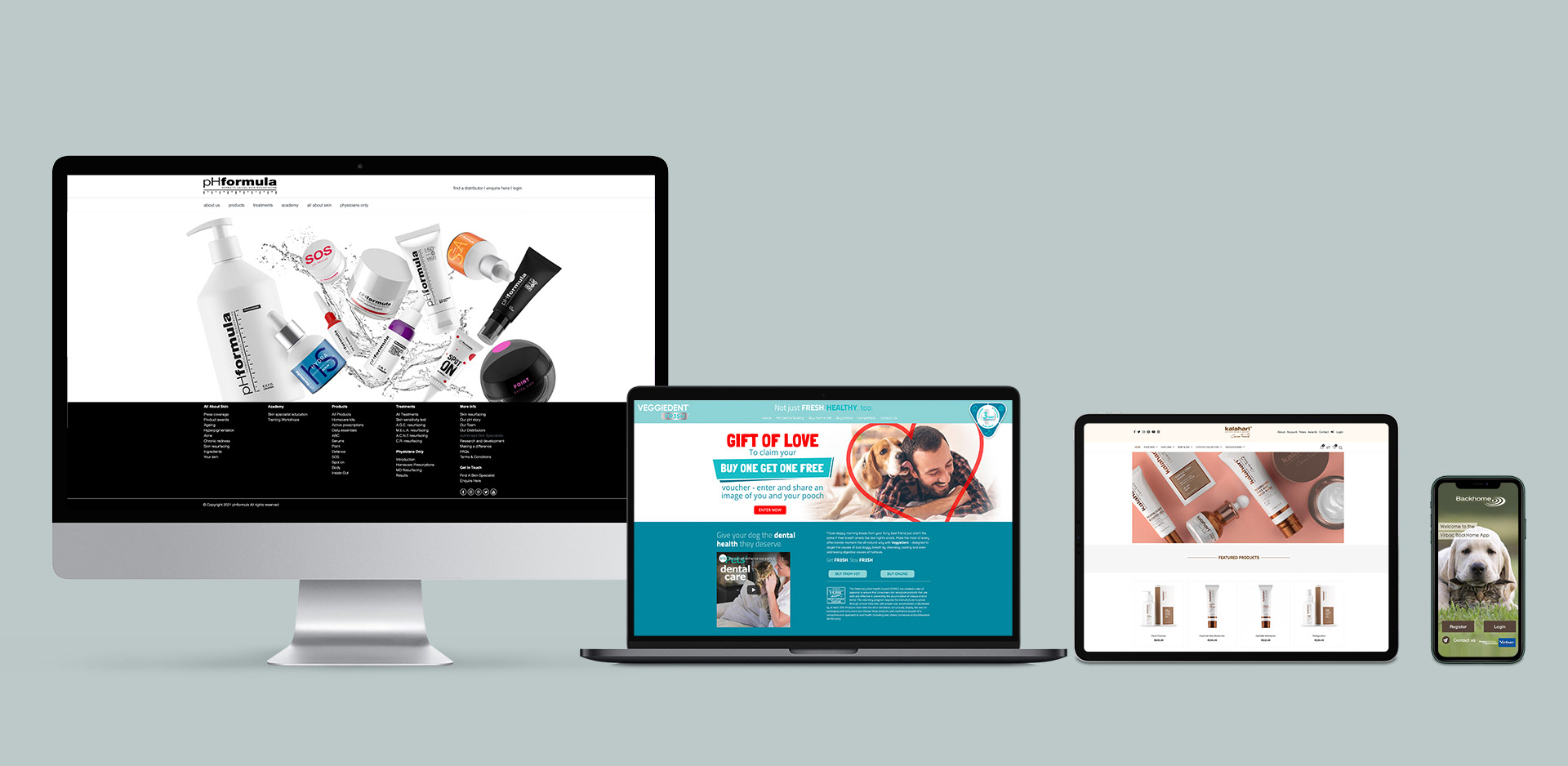 Catapult offers the following Website Design & App Development services:
• Design (Wordpress and customised websites)
• Development (Wordpress, customised websites Apps)
• Development (E-commerce and customised databases)
• Content Creation
• Monthly reporting and recommendations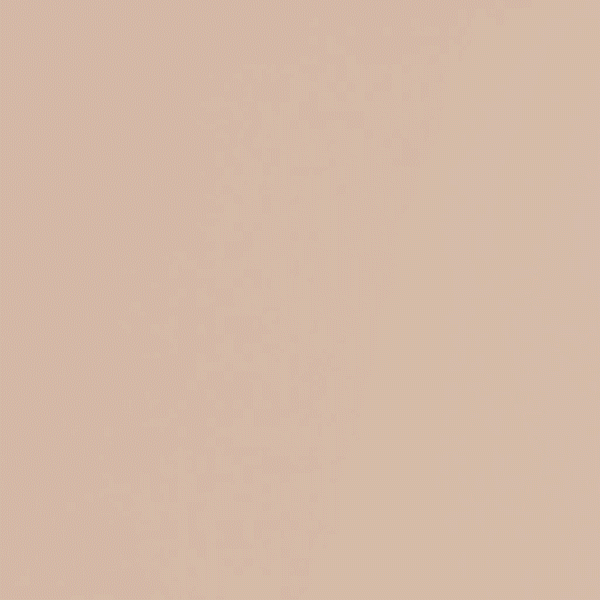 Social media drives social activity, brand awareness and online presence around your website and business. Continual revaluation of your social media strategy is essential to keep your target market engaged. Choosing the correct social media platform is also essential to keep your following engaged.
Catapult Design offers the following Social media services:
• Social media strategy for the following social media platforms
- Facebook
- Instagram
- Pinterest
- Twitter
- Youtube
• Post image creation
• Promotional videos, snippets and gifs
• Monthly reporting and recommendations
If you'd like to discuss your creative requirements then please don't hesitate to get in touch.
judy@catapultdesign.co.za.    |   +27 83 539 4629